Tahsard Choice Vs. Hines Ward Flex?
---
Who to start.

I have a flex position to use and Ward has been very iffy this year. With Barber out Choice should see around 10-15 touches a game plus I think he will get some goal line looks.

What do y'all think?

We get PPR and I think Choice may get a few of those as well.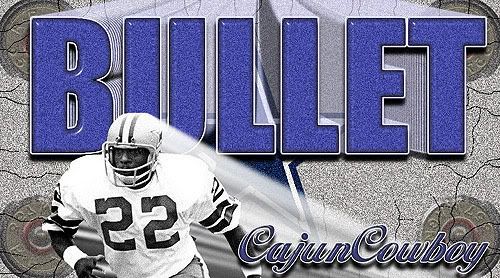 "Those who would deny freedom to others deserve it not for themselves..."-Abraham Lincoln