Help finding an old NFL video
---
I need some help finding a 1970's era video and thought I would take a shot here.

Back in the 70's, there was a video that highlighted O.J. Simpson. The video had music and the lyrics went something like...

"I like to see my electric company
Turn loose the Juice, Turn loose the Juice"

I know it's a long shot but was hoping for the best.

Thanks.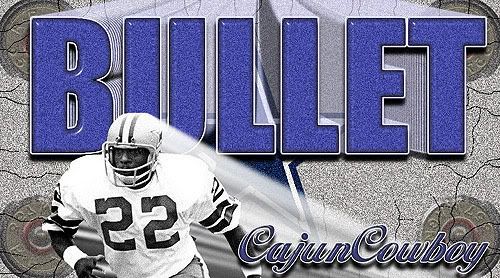 "Those who would deny freedom to others deserve it not for themselves..."-Abraham Lincoln