Cowboys 24/7/365
Staff member
Messages

52,164
Reaction score

43,657
Marvel Studios Already Brought Mutants to Television - And It Was Terrible
By Timothy Donohoo | CBR
September 16, 2022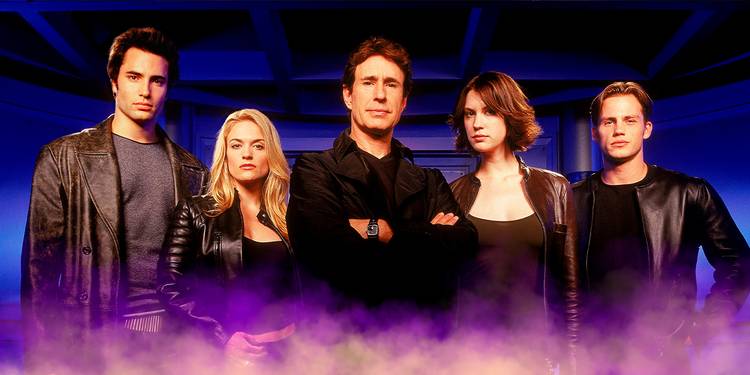 Many are wondering how Marvel Studios will bring the X-Men into the Marvel Cinematic Universe, with the fan-favorite characters being some of the few A-listers yet to grace their films. However, Marvel Studios has handled a team of mutants beforehand, but it did so in a TV show that was unrelated to the X-Men, as there was an infamous series that's mostly forgotte.

Mutant X sounded like an X-Men spinoff, and with the popularity of Fox's initial X-Men movies, it looked like one, as well. Unfortunately, it failed to match those films' quality or the quality of the comic books, instead being a cheaply done affair indicative of the era.

Read more
_________________________
I remember giving this show a shot back during the syndication days. It was so poorly done that I am happy FOX sued Marvel Studios for infringement--even though I am just now discovering the legal issue.
In hindsight, I am betting the strategy was releasing the show on syndication in order to "hide" it. Of course, that is impossible but a cable network release would have been more quickly and widely seen.