Cowboys 24/7/365
Staff member
Messages

52,164
Reaction score

43,657
The release date for "Kraven, the Hunter", Synopsis & Cast Details
By Jenifer Carter | DC News
September 19, 2022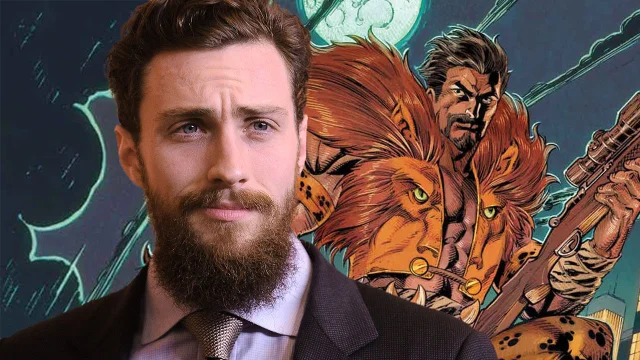 Sony has gotten itself into a bit of an odd spot with its Spider-Verse. Morbius, their most recent Marvel production, bombed at the box office and was blasted by reviewers and audiences alike, in contrast to their previous successes like the Venom movies and Spider-Man: No Way Home. They planned to release Kraven the Hunter, starring Aaron Taylor-Johnson, as the next instalment in the Spider-Verse within a few months.
The original release date of January 13, 2023, has been postponed to October 6, 2023. It's not surprising, considering how little we knew about Kraven before to its publication. Given the film's impressive cast, the lack of a teaser trailer up until now was surprising. The film also stars Ariana DeBose (from West Side Story) as the antagonist Calypso, Fred Hechinger (from Fear Street) as Kraven's brother and Spider-Man villain Chameleon, Russell Crowe (from Thor: Love and Thunder) as Kraven's father, and Levi Miller (from The Lego Movie) as a younger Kraven. Kraven is one of the longest-running Spider-Man villains and has appeared in fan-favourite Spider-Man comic arcs like "Kraven's Last Hunt," but at this point, we know very little about the film's premise.
Read more
___________________
Looks like Pietro will RIIIISE from the MCU grave and by reincarnated as Kraven.