Messages

6,563
Reaction score

8,713
Let us start off with an old favorite I have renamed "Cowboy Chicken".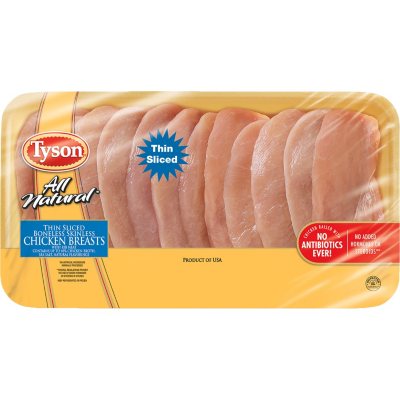 Roll small balls of Philedelphia cream cheese
to place inside the chicken breast and secure with a toothpick.
Place in a large pan and bake at 350 degrees for 15 minutes
Take it out and add one can of " cream of chicken soup" and 2 cans of "Cream of mushroom soup"
place back in the oven for 15 minutes at 350 degrees.
Cook a baked potato and add leftover stock from the pot.
. Simple but, its comfort food for the ages.